A dental implant is a surgical component that interfaces with the bone of the jaw or skull to support prosthesis such as a crown, bridge.
We specialise in aesthetic stomatology, that is the correction of the shape and colour of a tooth, porcelain veneers and implants.
The Cerec treatment procedure means, no conventional impressions, no temporaries.
The Clinic of Aesthetic Dentistry in Cracow has state-of-the-art equipment that ensure the highest standart of our services.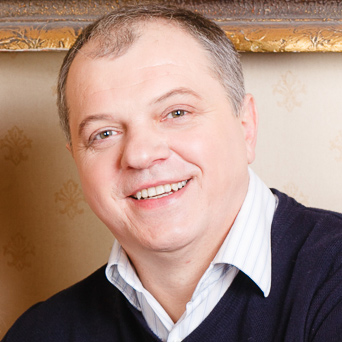 Praesent sapien massa, convallis a pellentesque nec, egestas non nisi. Proin eget tortor risus. Nulla
0.5 hour drive from the airport
Close to hotels and hostels
10 minutes from the Old Town (Market Square)
Near the main station ( 5 minutes )
Easy to reach
Wi-Fi
Air conditioned rooms
Free parking

Do you want highly aesthetic, tooth-coloured filings created and placed during a single dental appointment ? Would you prefer not to have an impression and a temporary? Do you prefer metal-free, materials? More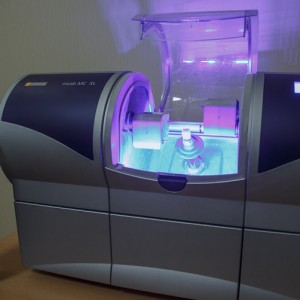 if($options['TabPosition']=='Middle' && in_array($options['TabDesign'],array(3,6))) { $fblbHead_top_margin=-30; } if($options['TabPosition']=='Middle' && in_array($options['TabDesign'],array(1,2,4,5))) { $fblbHead_top_margin=-78; } if($options['TabPosition']=='Top' && in_array($options['TabDesign'],array(3,6))) { $fblbHead_top_margin=($options['Height']/2)*-1; } if($options['TabPosition']=='Top' && in_array($options['TabDesign'],array(1,2,4,5))) { $fblbHead_top_margin=($options['Height']/2)*-1; } if($options['TabPosition']=='Bottom' && in_array($options['TabDesign'],array(3,6))) { $fblbHead_top_margin=($options['Height']/2)-60; } if($options['TabPosition']=='Bottom' && in_array($options['TabDesign'],array(1,2,4,5))) { $fblbHead_top_margin=($options['Height']/2)-155; } ?>